We've finally finished multiple linear regression, and it's awesome. You'll never find an easier way to disentangle how input variables affect an output variable.
Results explained in plain English
Automatic alerts about issues with the regression model, and how to fix them
Automatic visualizations
Two-click data transformations to improve your model
Plainly written guides to the regression process and interpreting residual charts
Check out a quick video introduction: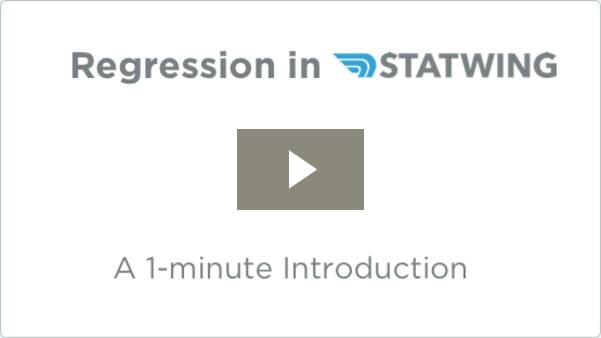 Or play around with regression in a demo dataset.